5 Sites To Create Your Own Android Applications for FREE
Android applications today are one of the fastest

growing

and fastest flourishing in the modern

cellular

world. According to an estimate, by the end of 2011, there were around 10 billion

downloads

of Android applications around the world, these applications exceeded above 400,000 at that time. So, the world of Android has created awesome features, applications and a unique market for most of the mobile using community.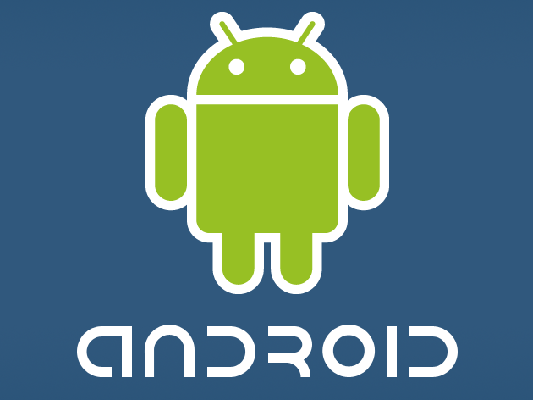 Ultimately, there are some software and websites as well, that

offer

you to create android applications for free, also with the option of

releasing

it into the market. These websites provide a very easy environment and are very handy in case you need to transfer your ideas in the form of Android applications. A little description, of each of these

free websites

is given below.
Create Android Applications For Free

This amazing website provides the users everything he needs to develop his very own android applications. With all the templates and images, the user has complete liberty to design his

application

and submit it to the android applications store and enable it to be able to download for the public if it's good enough.

Apps Geyser is another

FREE website

tool that enables to convert your ideas and contents and create android applications for free. Apps Geyser also helps you to rotate your application throughout the apps arena from which people can get attracted towards your application and you can make money out of it. Through Apps Geyser, users can spread their apps in the web world and also can use the

social networking sites

. Further the apps are provided with HTML 5 enhancements and allows users to use apps instead of browsers to get information or use service, since it's more easier and more handy.

Android 3Apps, a very useful and easy to use website that enables the users to create their applications in 3 easy steps. They offer popular applications like mobile games and photo

galleries

and user's wish to customize them and modify

the sample

apps in his own way. This website has also provided a

feature

of popular applications to guide the users when making their applications. The users can choose from EBooks making, quiz

builders

, movie and photo

making apps

and off course the Android website maker.

With using Andromo, the users can create awesome applications with a

professional

look. It is all pretty easy in this way, as the apps can be made in really simple and easy steps and Andromo indeed has made it possible for everyone to create android applications for free and try to catch massive and ever-expanding audience through their awesome applications. Also you can find a complete section on this website with popular Android applications which have been created by different users using Andromo.

App.Yet is a completely free and web based applications creating tool that enables the users to convert web based contents and also the RSS Feeds to Android applications. Now with the help of App.Yet, it has become extremely easy to convert all your favourite websites and your

own websites

to convert them into Android applications and share them with your friends and the world.